We teach you how to train your horse.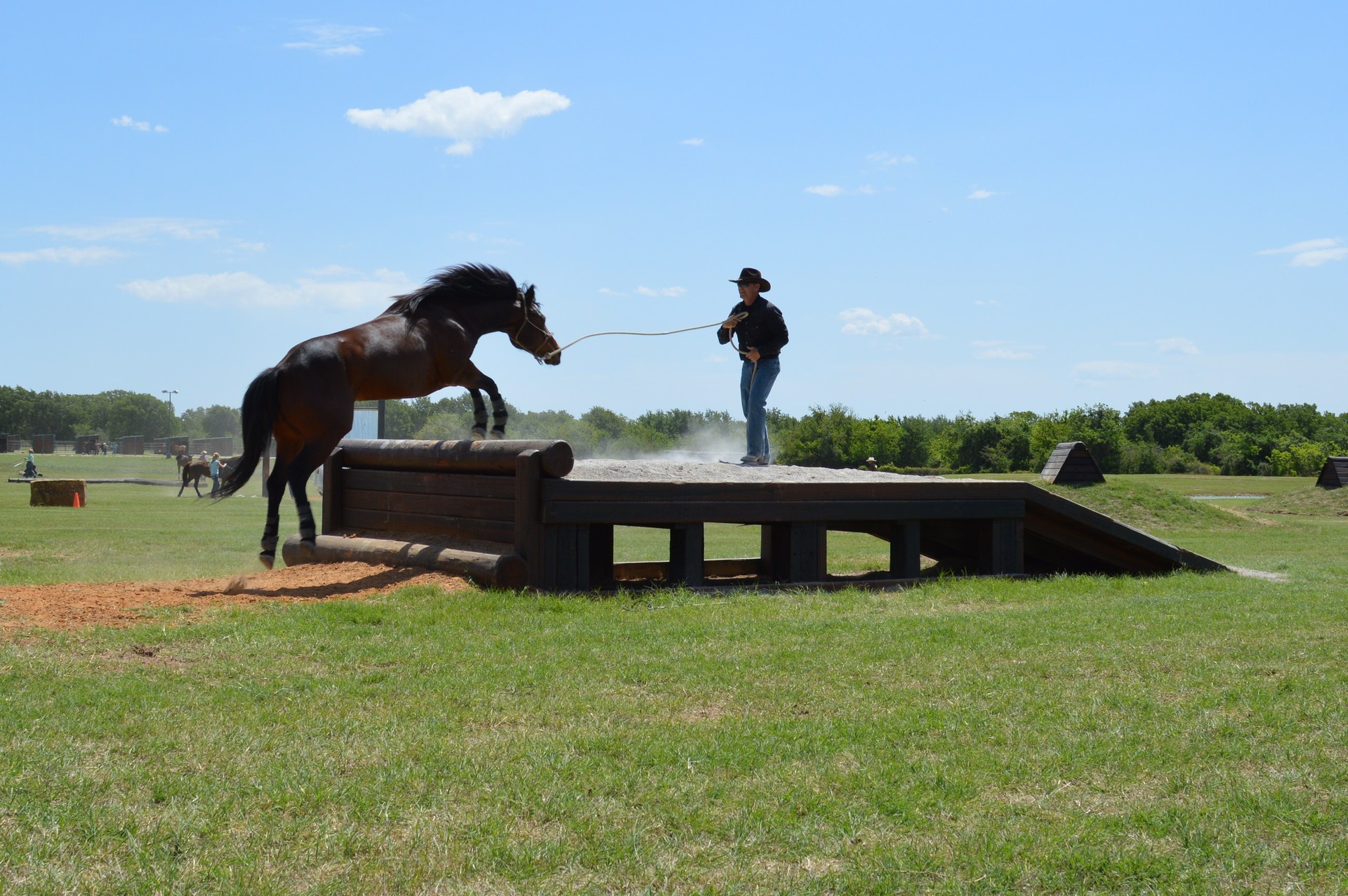 A better horseman creates a better horse.
We teach better horsemanship.
Most horses and people are frustrated from a lack of communication. We teach you how to train your horse using the nature of horses. We take the guesswork out of your horse's language and teach you to speak it.
You will learn simple groundwork and riding exercises that forward the partnership. Open communication that is easy for both of you to understand.
When you can communicate, you and your horse can do anything together! Feather light cues. Fun tricks. Any pattern. Any obstacle. All can be conquered by a horse and rider who are on the same page.
Learn the skills.
SUBSCRIBE TO OUR EMAIL LIST
To receive emails about upcoming clinics, events, training tips, and more, subscribe by submitting your email in the box below.
*You may unsubscribe at any time and we will never share your information with any other party.