TEACHING YOU HOW TO TRAIN HORSES.
We are a family of 12 that loves having fun with horses. We want to teach you how to train horses so you can have as much fun as we do. This is our story.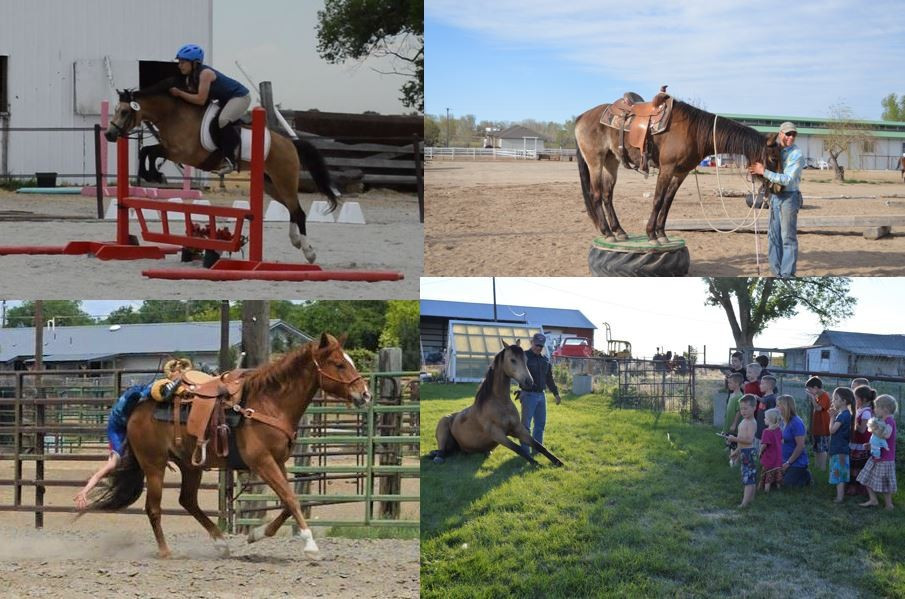 JUST A PET.
We'd always had a horse/pony or two, but no one in the family was really into them. They were occasionally ridden, as much in the backyard as actually going out on the trails.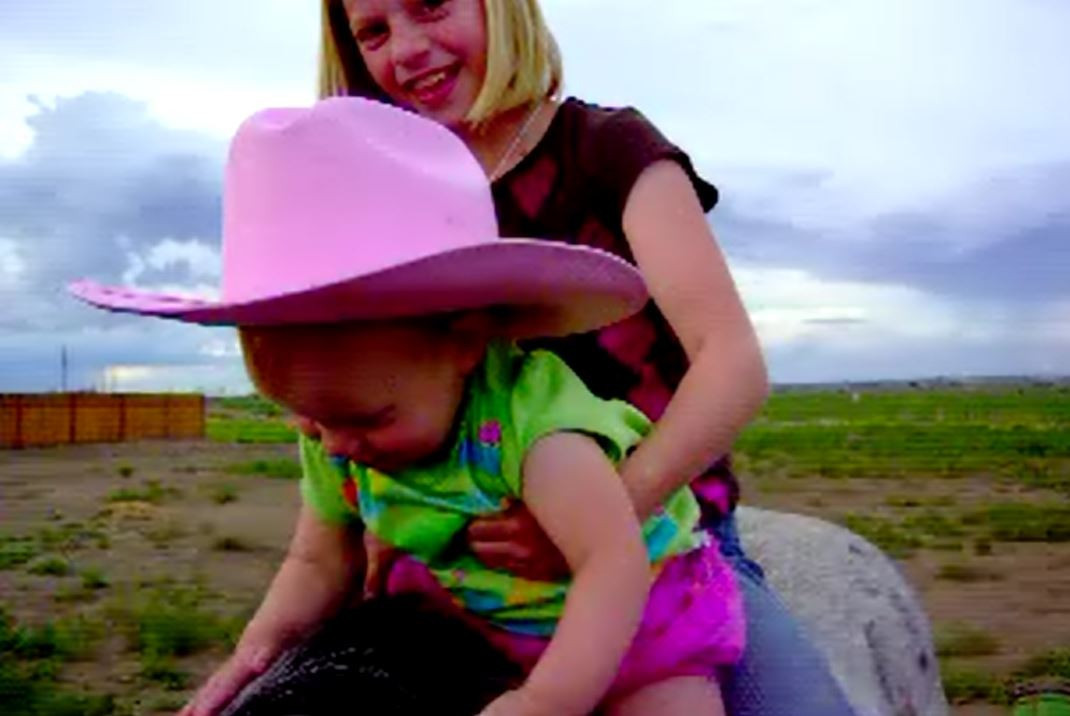 A BIRTHDAY PRESENT
When our Beth turned 10, she was given a three-year-old, "halter-broke" filly. Dad (Ted) was understandably concerned for Beth's safety. He started researching different horse training methods. We found the one that works for us is the Downunder Horsemanship/Clinton Anderson Method.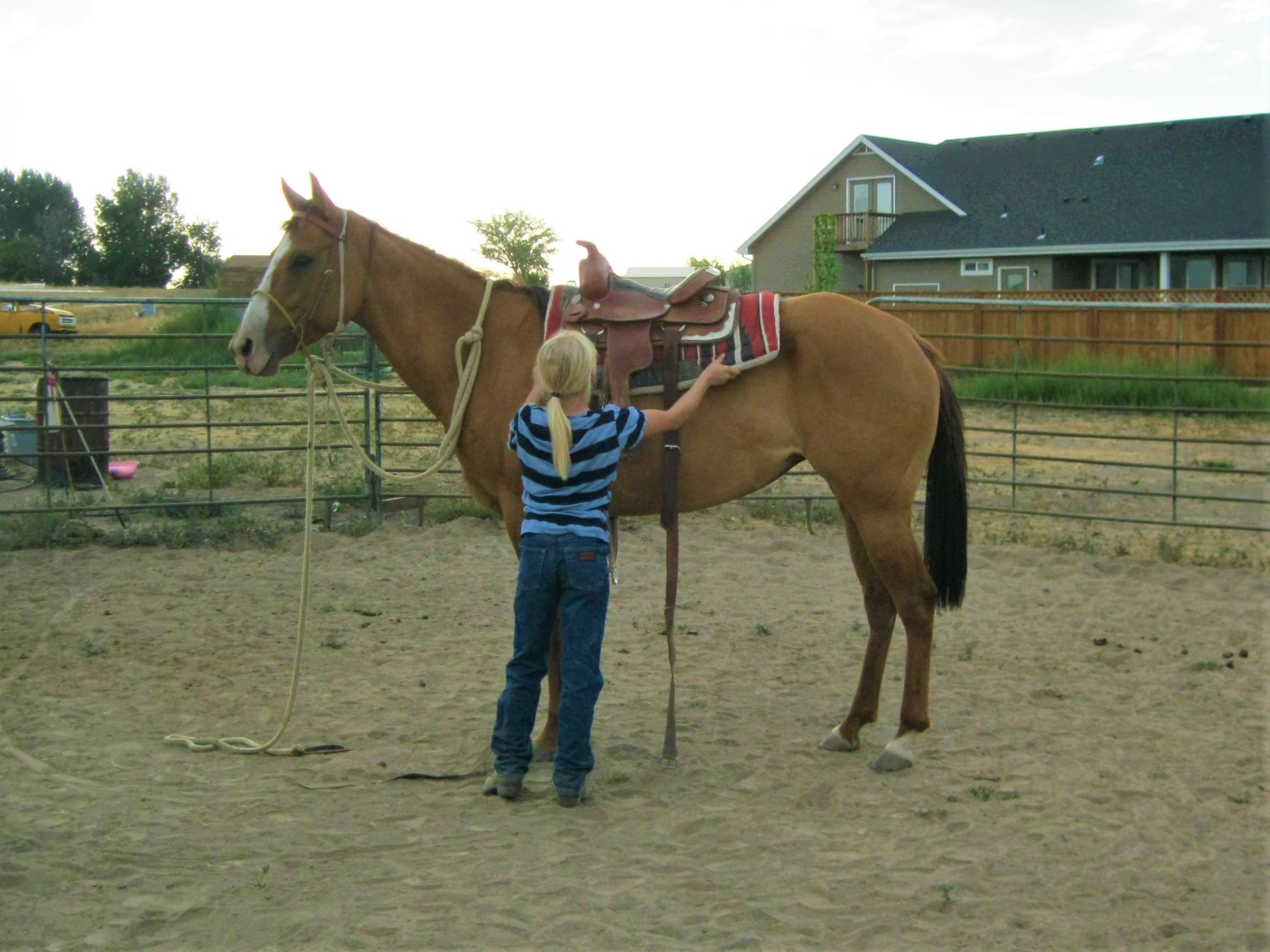 ALL IN
Once we got started, we went all in! We started teaching people and training horses. Ted has a real passion and gift for teaching people how to train their horses. What he loves doing most is sharing the knowledge and skills he has developed. We've been teaching since 2013 as a family company. Certain of the kids have branched into their own specialties with horses, while others are less into them. But we all pull as a team.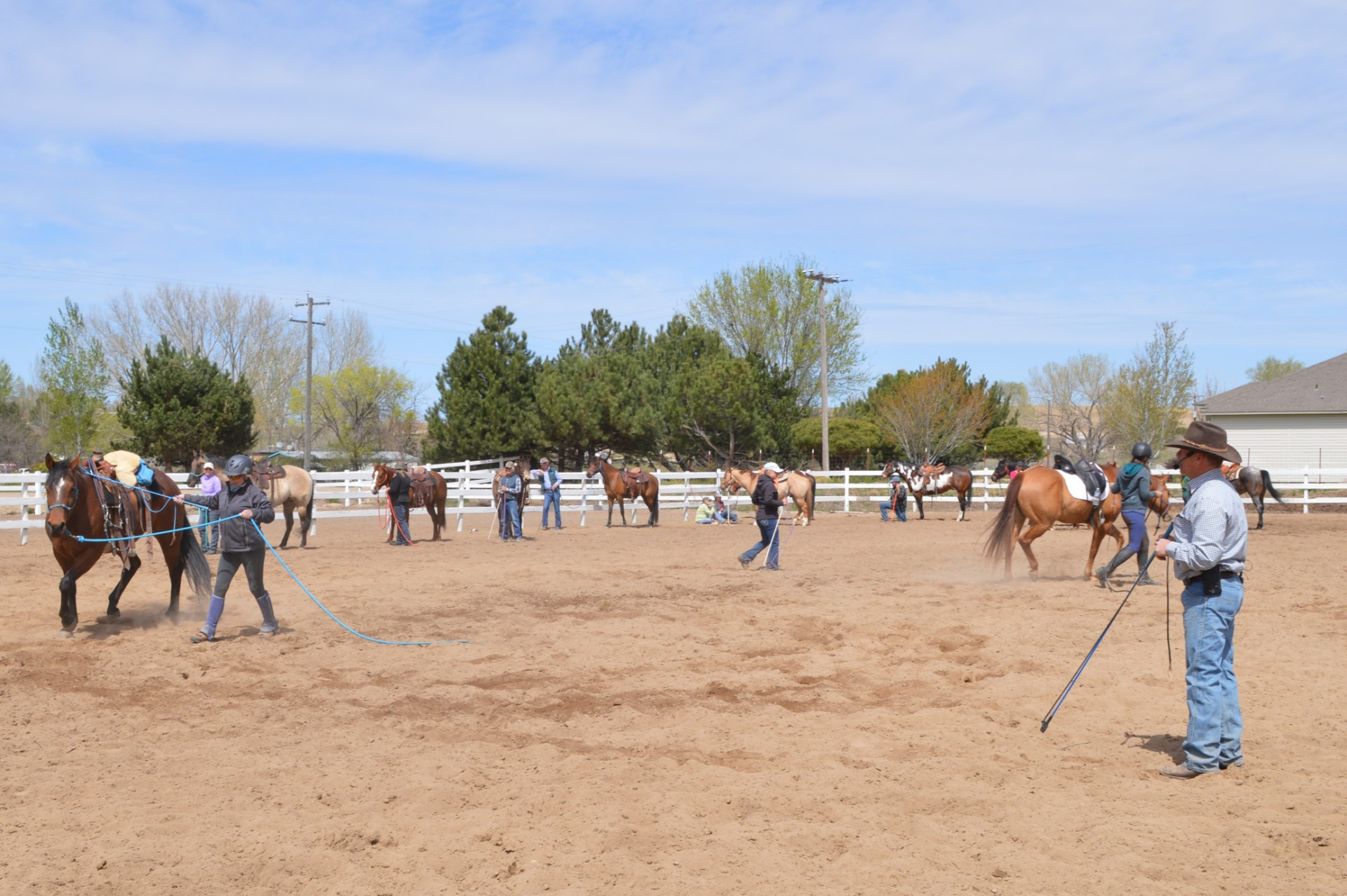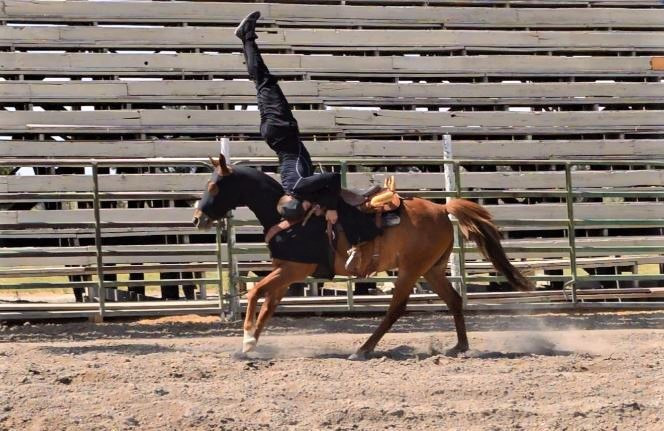 THE KIDS' SPECIAL INTERESTS
Terrence, the oldest, has taken up trick riding. He hopes to make it a long term career. He also has intensely studied Pete Ramey natural hoof care and takes care of the hooves of the family horse herd as well as a few clients.
THE MOVE
In the summer of 2018, we moved a family of 12 and their 18 horses from a 2.5 acre property to a 37 acre property. We are unbelievably excited to have the space to build our dream horse training facility.
The property had no features on it, so we are building everything ourselves.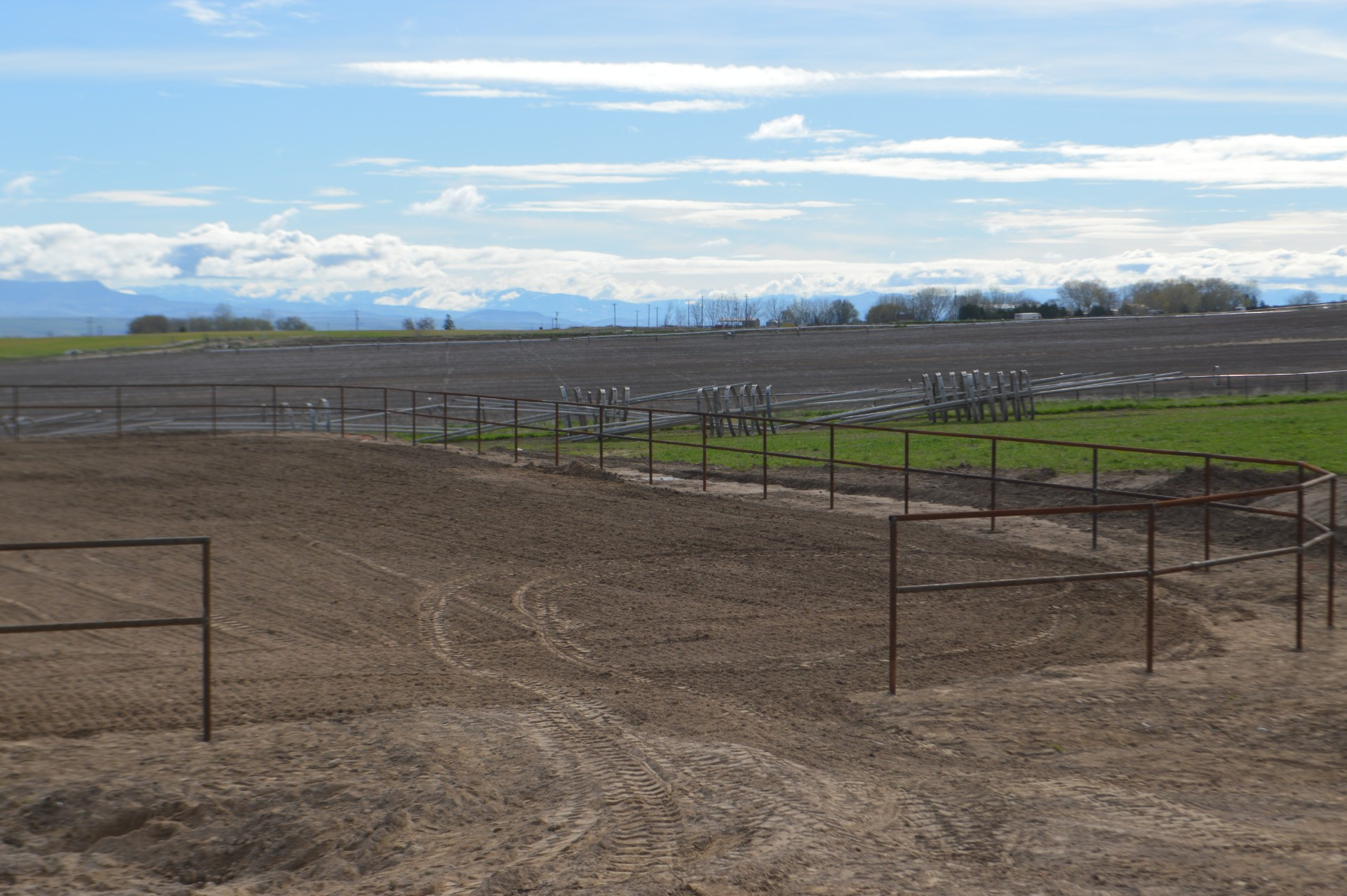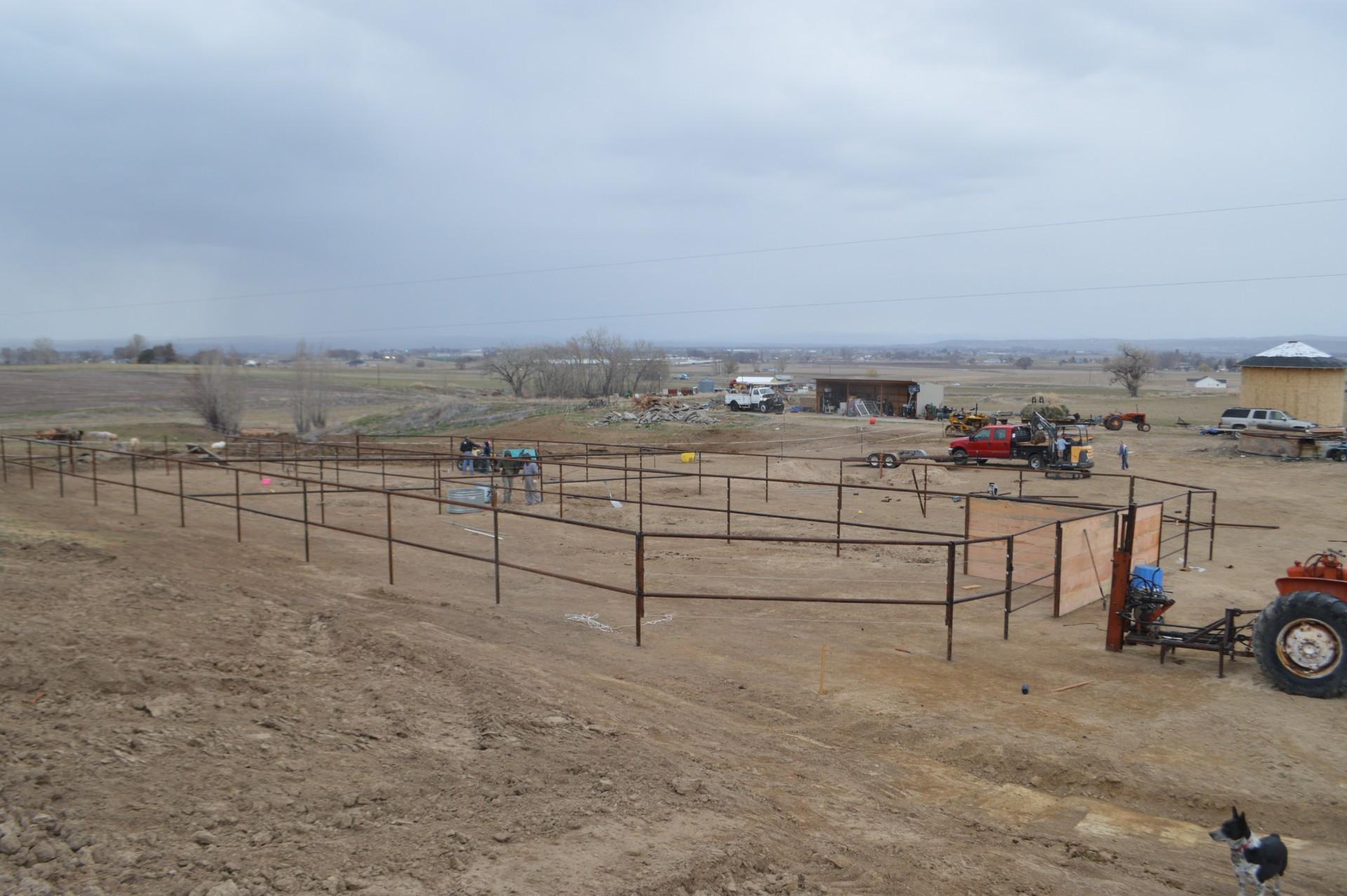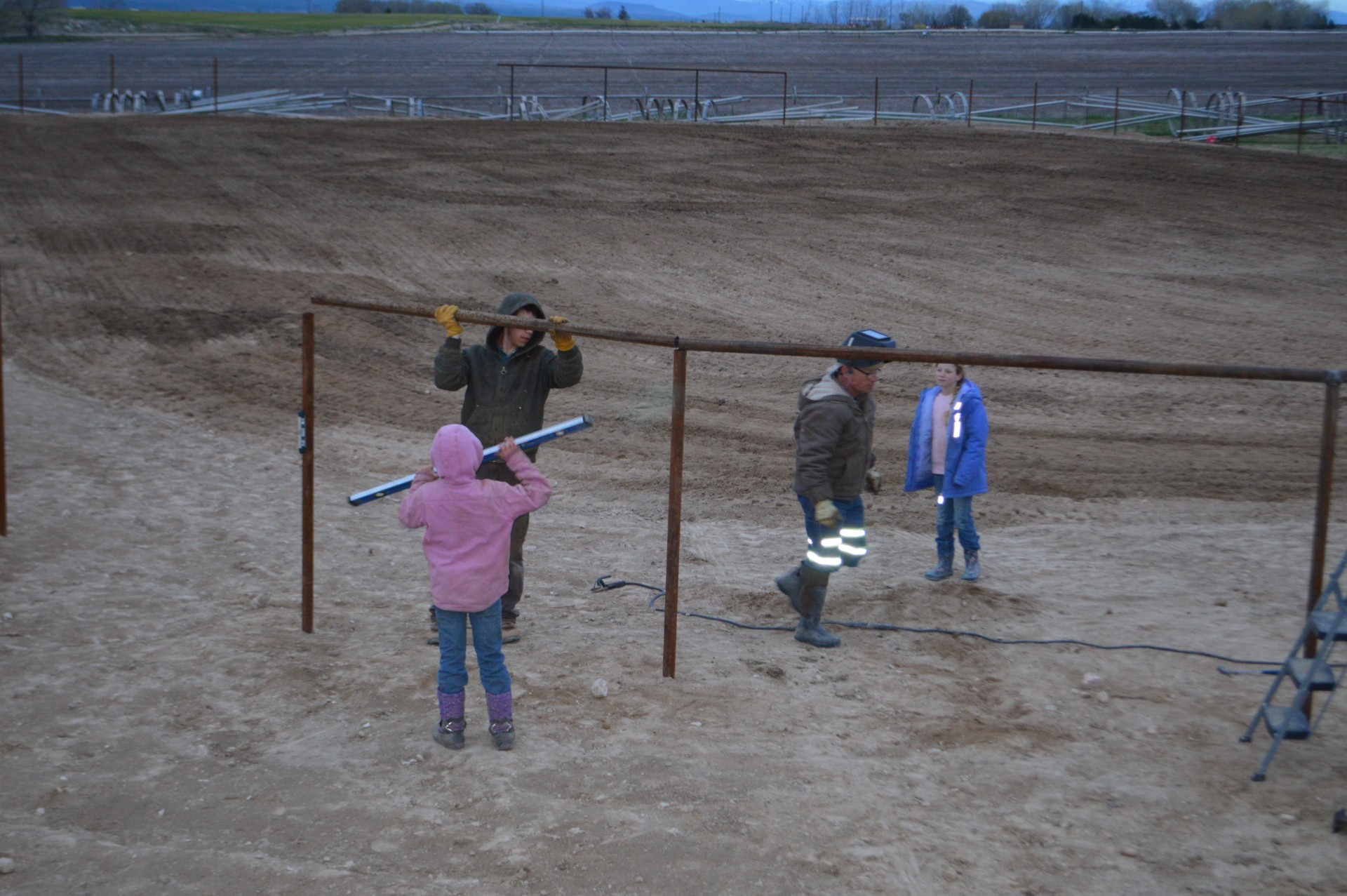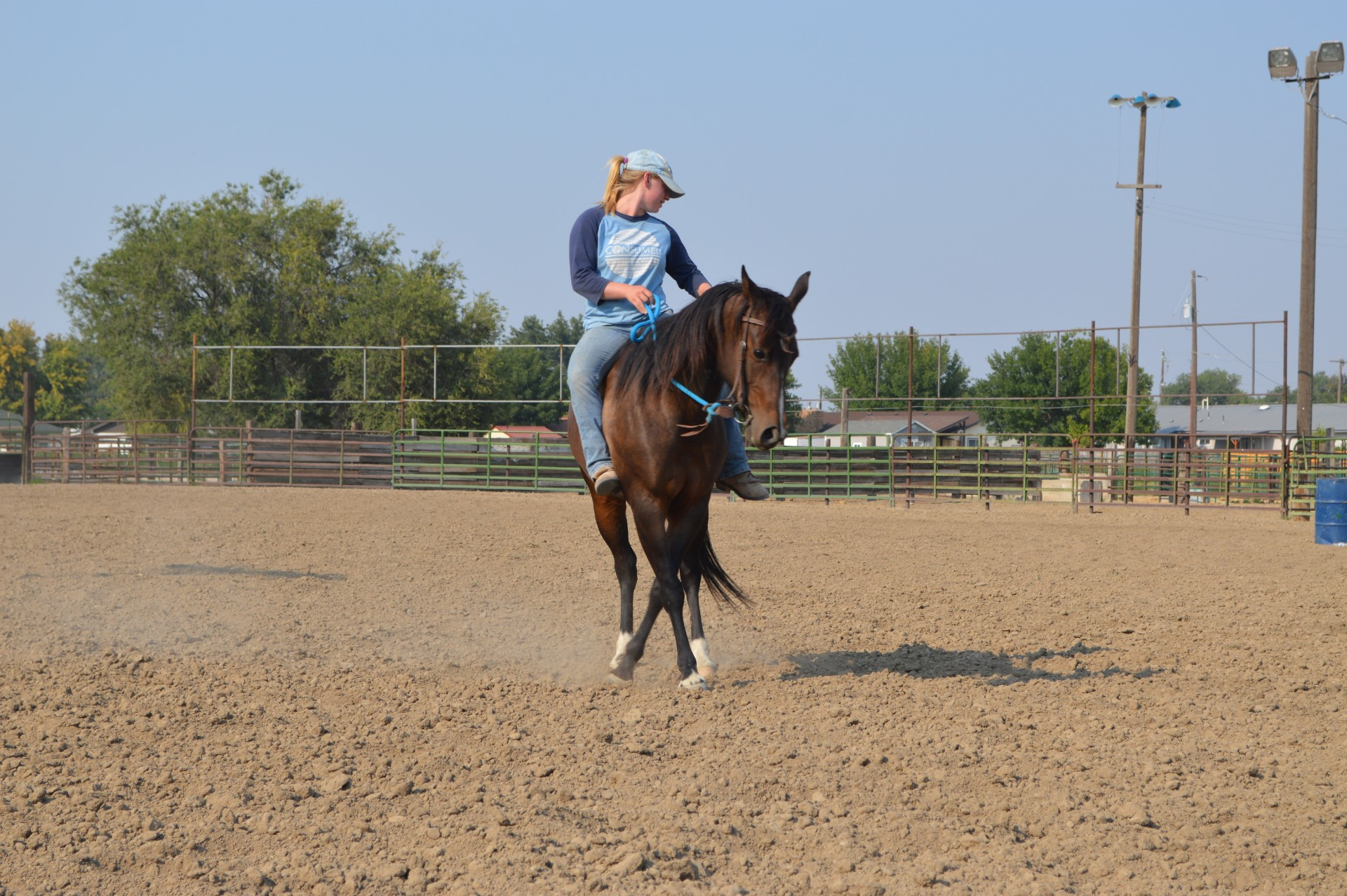 THE KIDS' SPECIAL INTERESTS
Beth still has the mare she got for her birthday. Today, that mare is primarily a lesson horse. Beth has started a Welsh Pony breeding program (Alainn Welsh Ponies) and a social media brand entitled "Real Pony Girls". Through Real Pony Girls she hopes to show the public what real ponies and real pony girls do.
Her sisters, Kathie, Laura, and Sarah help Beth out a ton with her lessons, ponies, and YouTube channel.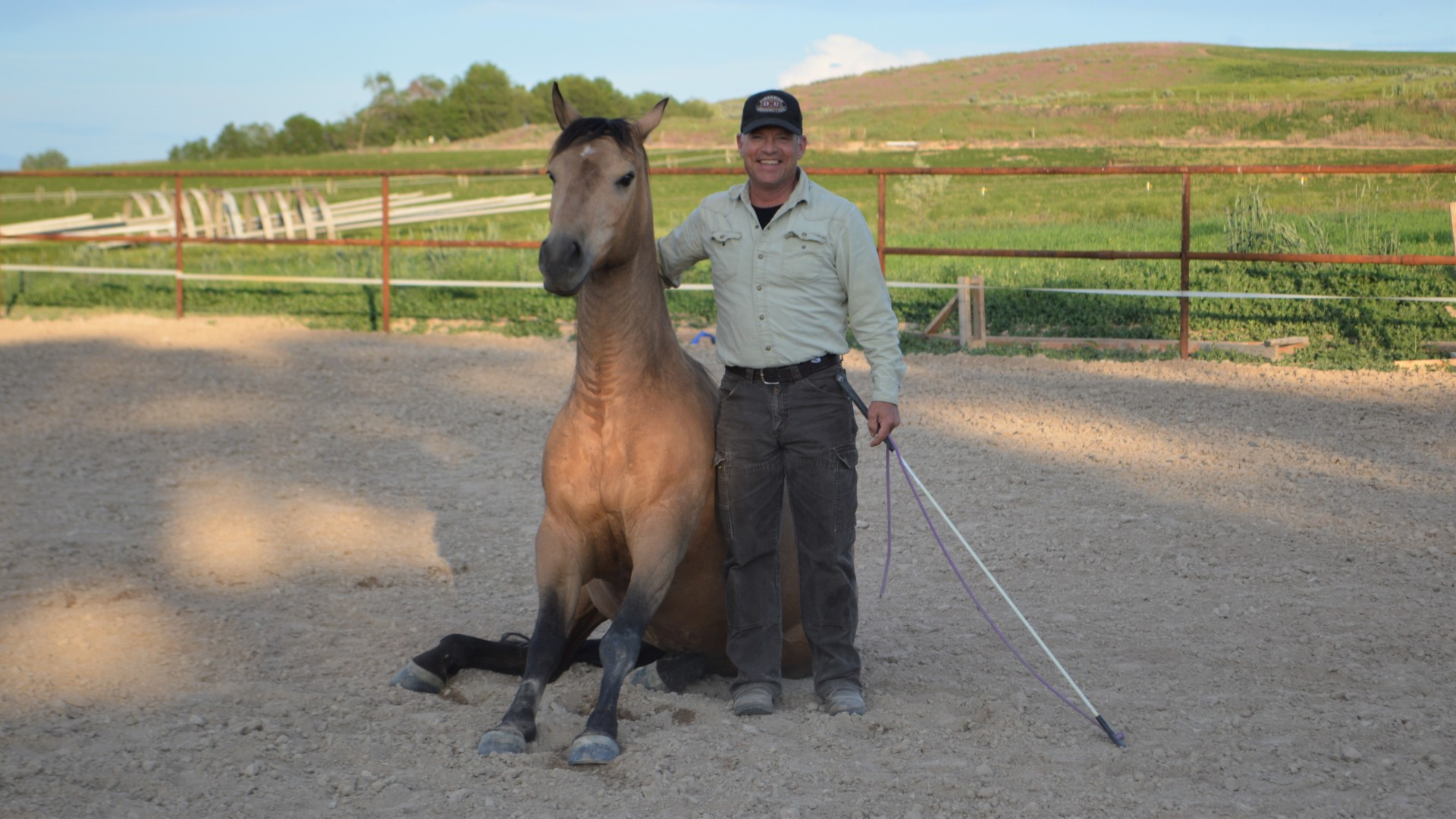 TODAY
We continue to teach people how to train their horses and build our own horse training skills. We are also constantly at work improving our property.
Hope to see you at the ranch this year!
FOLLOW FAB HORSEMANSHIP ON SOCIAL MEDIA
FOLLOW THE REAL PONY GIRLS ON SOCIAL MEDIA